Boarding Accommodation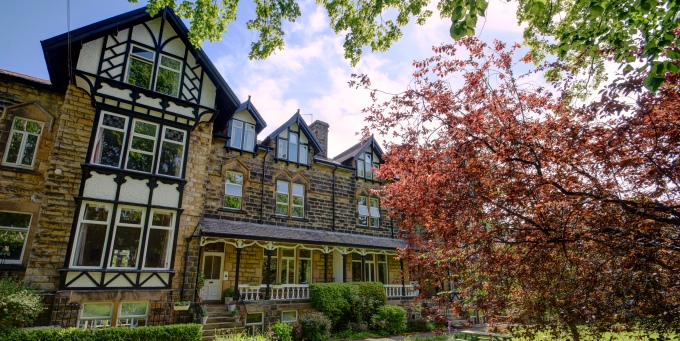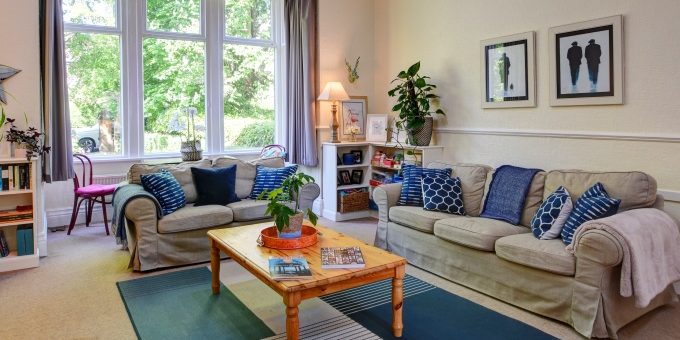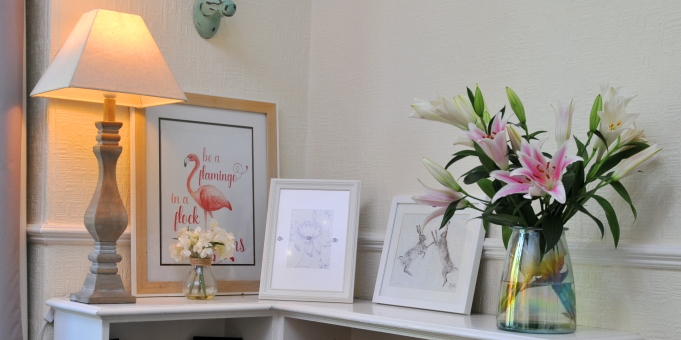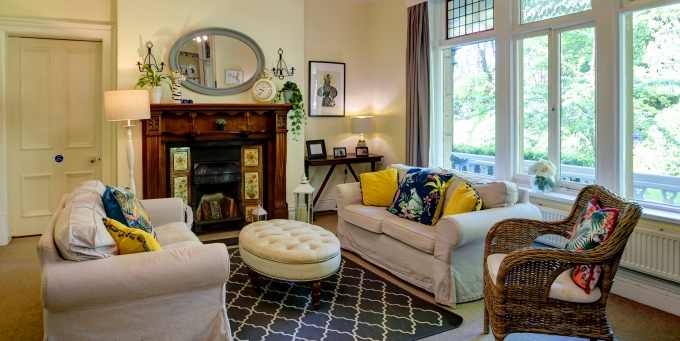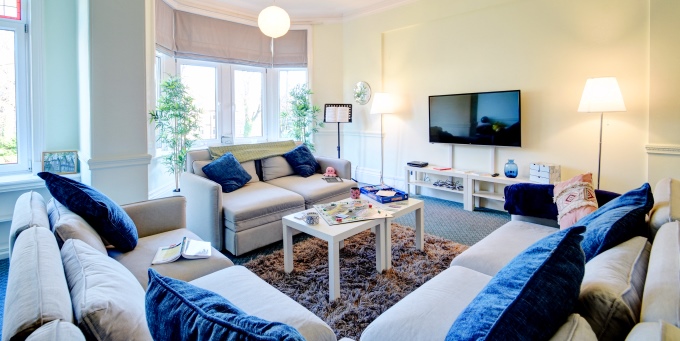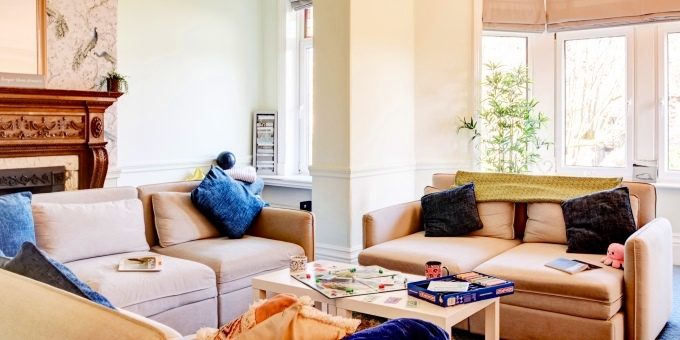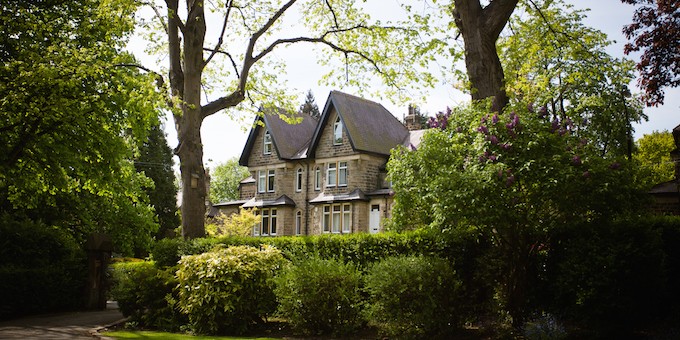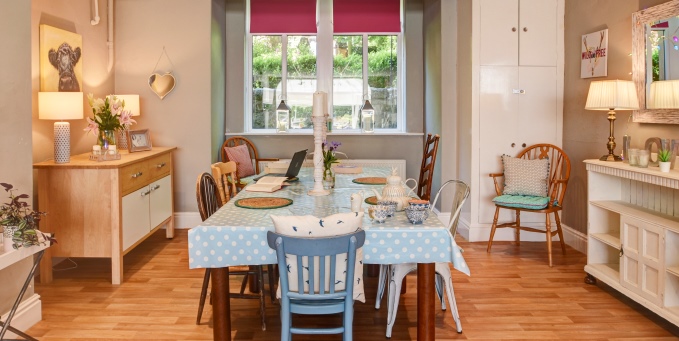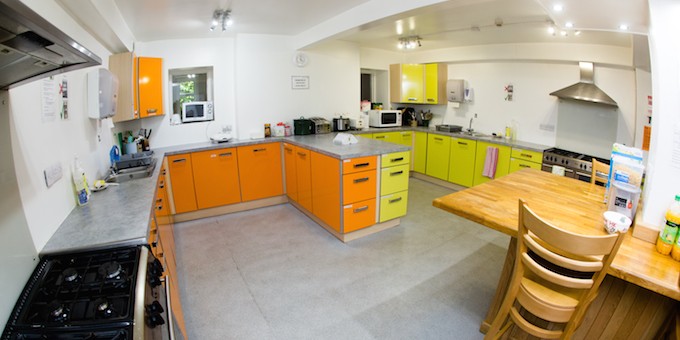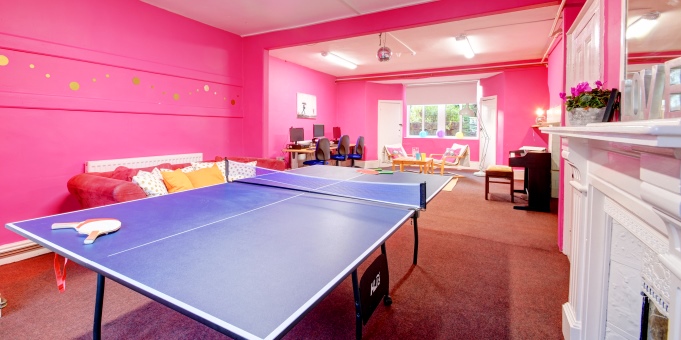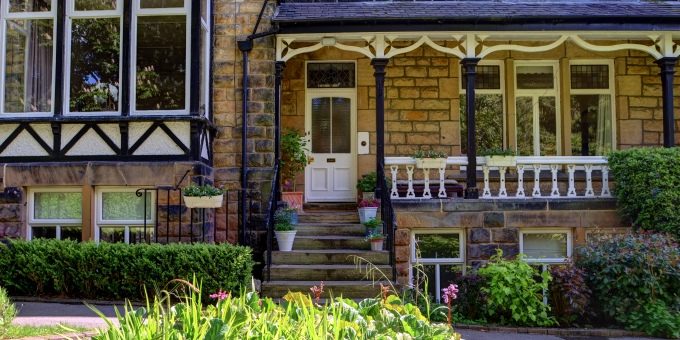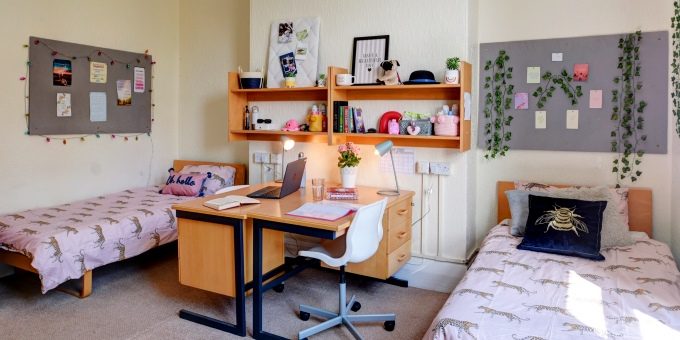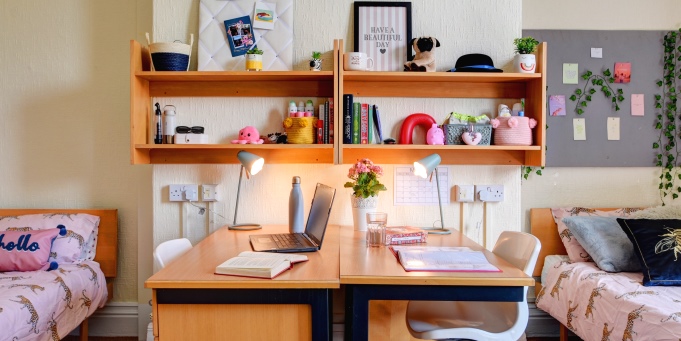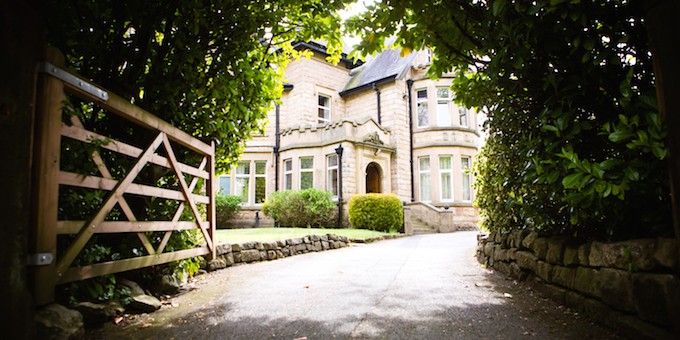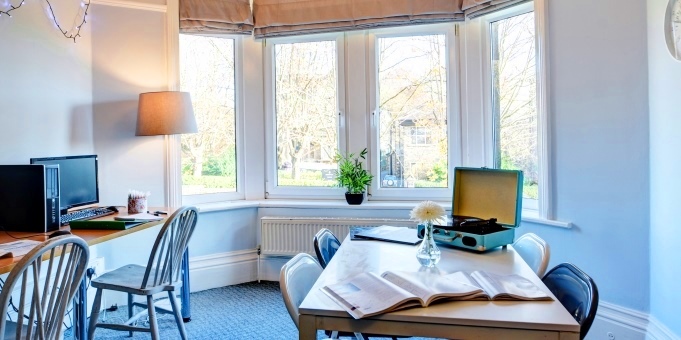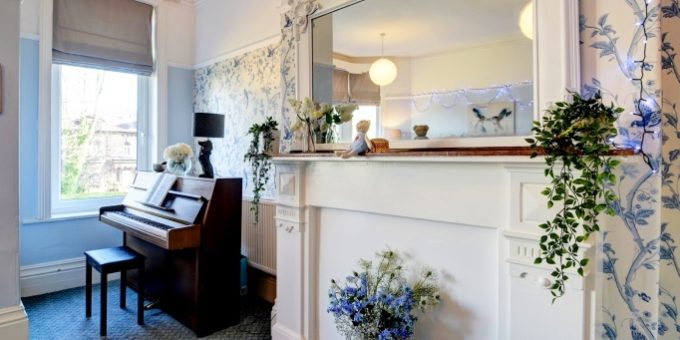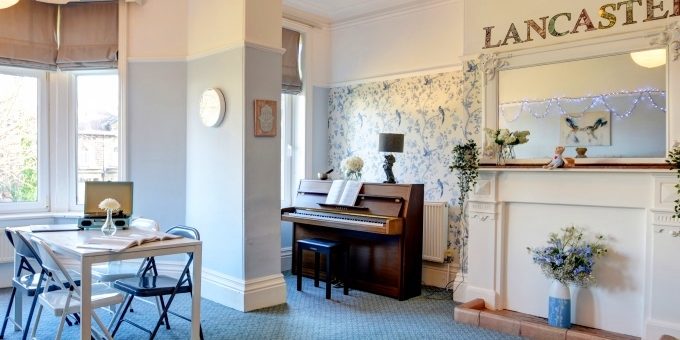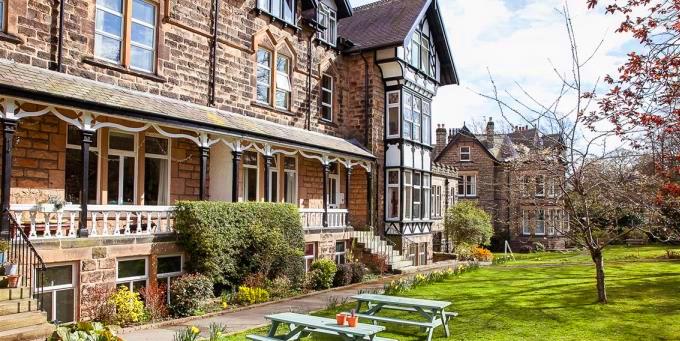 Our accommodation for boarders is in four separate houses.
Clarence House

Lancaster House

Lincoln House

Tower House (Upper Sixth / Yr 13)
Three of the houses are home to mixed ages of girls from 11-17 and the fourth is a dedicated house for girls in the Upper Sixth form (Yr 13). This is an approach which we love because it gives the houses a real sense of family. Big "sisters" and little "sisters" live side by side and learn how to help and support each other in the same way they do in a traditional family home.
Family Homes
The houses are all large Victorian family homes located adjacent to the main College building. Having been built originally as family homes, the houses each retain their homely and family orientated comfort and charm. All of the houses feature large airy living rooms with high ceilings and plenty of comfy sofas for a cosy night in front of the TV, as well as modern additions such as fully equipped IT hubs, Wifi and modern kitchens so the girls can make themselves snacks and drinks.
The bedrooms are typically large, airy rooms with plenty of space and light. Most girls share a bedroom with other girls of the same age. This approach ensures that no-one ever gets lonely, but the bedrooms are also large enough to ensure that each girl has her own space as well.
Outside the houses have private gardens for outdoor games, summer picnics and revising in the sunshine. We even have our own guinea pigs that the girls care for!
Sixth Form Boarding
When girls reach the Upper Sixth (Yr 13), they move to Tower House, which is located a few minutes walk away from the other houses. Being a little further away from the hustle and bustle of College it gives the girls a little more peace and quiet to concentrate on their studies, but still with the support of College on hand.
Tower House is designed as a stepping stone to University and while it retains all of the same "family" features as the other houses, it also gives the girls a little extra independence which is appropriate for their age.
Tower is equipped with full kitchen facilities giving the girls the option to cook more of their own meals and they typically choose to prepare their own breakfast in their kitchen rather than joining the rest of the girls in College.
The boarding staff and House Tutors at Tower House are also specially selected to be able to provide academic support specifically for students studying A level courses.
Many of the girls in Tower have their own bedroom and they have more independence at weekends, within clear guidelines of course. Find out more about life in our Sixth Form.
Our Family of Boarding Staff
Each house has a House Mistress and at least one Assistant House Mistress who live in the houses and who are responsible for girls when they return home from College at the end of each day. All of our boarding staff are Boarding School Association (BSA) qualified professionals and are fully trained in every aspect of taking care of our girls – more than that though, they are personally committed to the girls' welfare and to making their life at College enjoyable, fulfilling and successful, much the same as any "parent".
Our House staff are also an important point of contact for parents and guardians and they share information on an on-going basis about the girls' progress, development and well being.
Our Extended Boarding Family
Like any family home there are lots of jobs that need to be done to keep the houses running smoothly and in addition to the house staff, we have a whole team of people who support the boarders throughout their life at College and who are as equally dedicated to the well being of the girls. This extended family includes:
The House Tutors – who provide additional academic support to boarders

The Health Centre team – who are on hand for even the smallest of medical or well being needs. Find out more about our Health Centre.

The Estates team – who maintain the houses and the gardens to an incredibly high standard

The Catering team – who ensure the girls have a balanced diet – as well as a few treats now and then (they even make each girl an individual cake on her birthday!). Find out more about our approach to Nutrition.

The Housekeeping team – who clean the houses daily and take care of the laundry