Our Campus
Our family of 3 leading independent schools are located within a beautiful 22 acre site in the heart of Harrogate, just 5 minutes walk from the town centre and a couple of minutes from the renowned Valley Gardens.  We are located in the Duchy area of Harrogate, an exclusive residential area marked by its tree lined avenues and large Victorian family houses. 
Our main school building was opened in 1904 and today we occupy most of the buildings along Clarence Drive.  Our buildings are a reminder of our fascinating history, but offer modern facilities relevant to our schools today.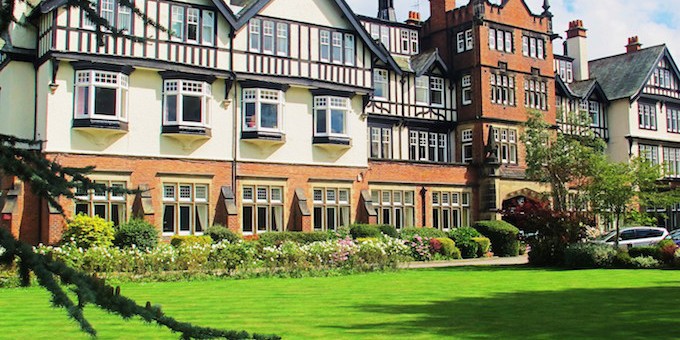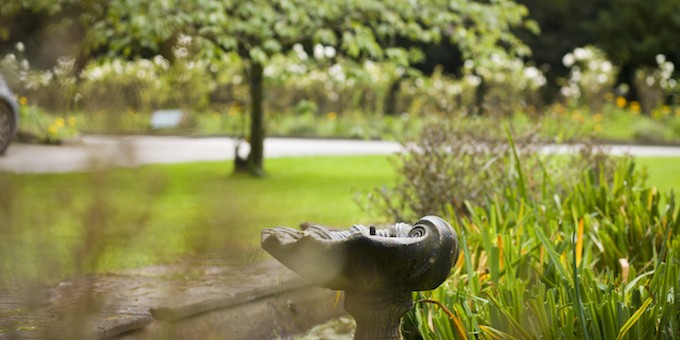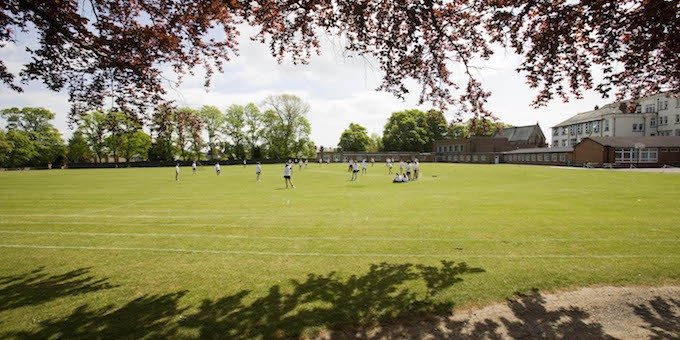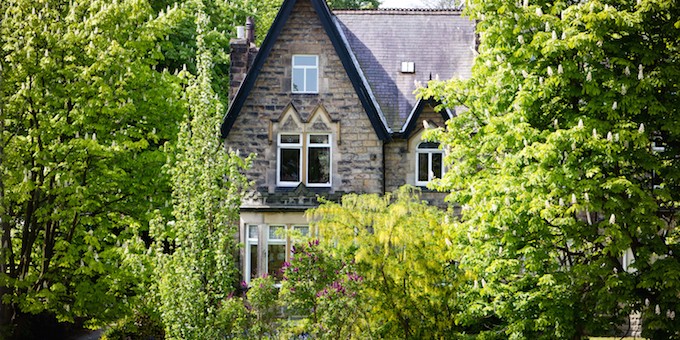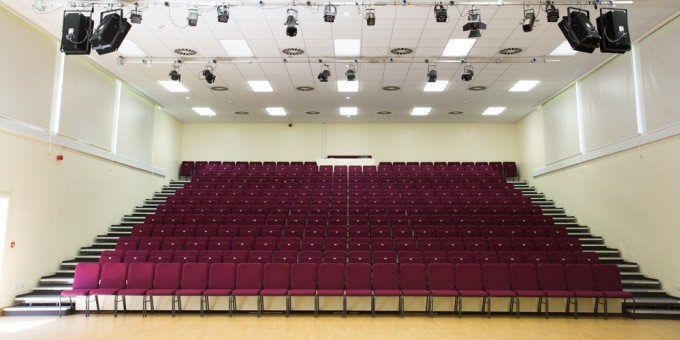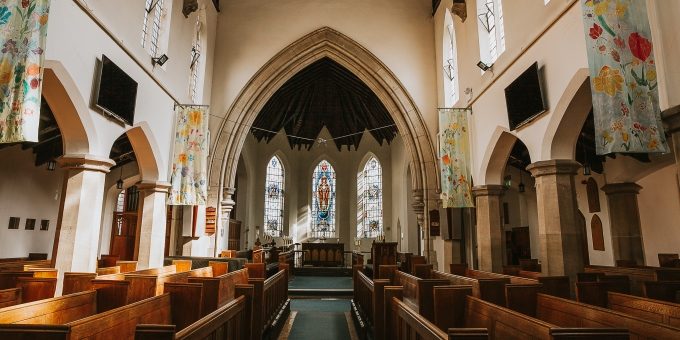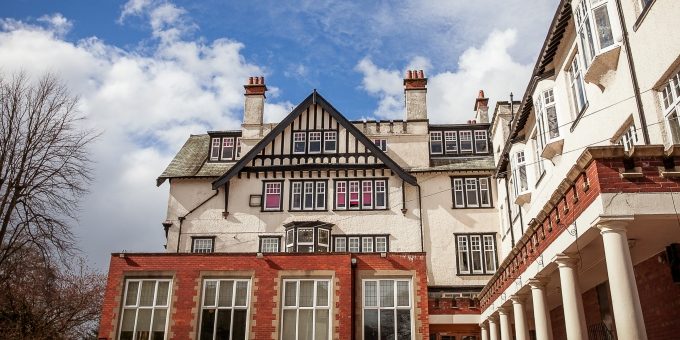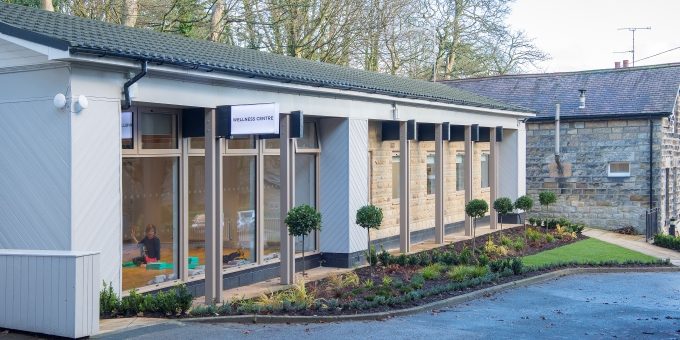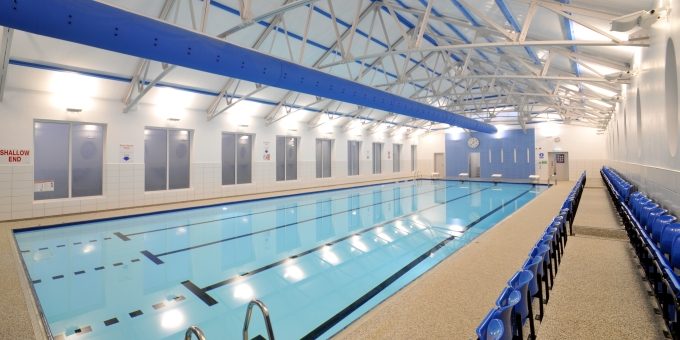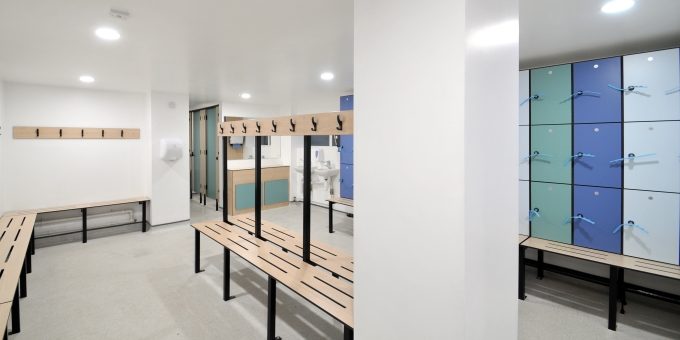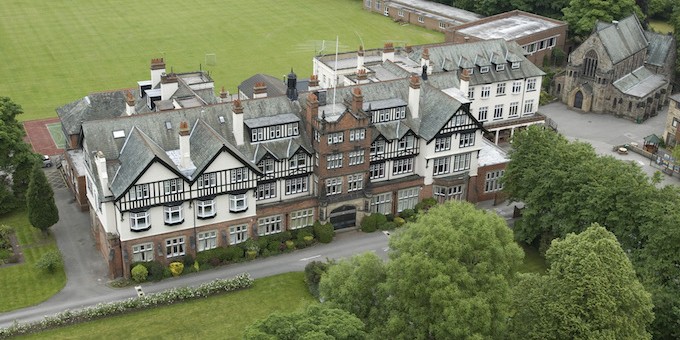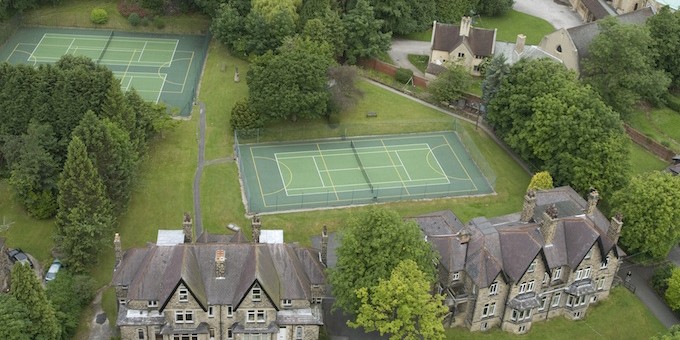 While each of our schools has its own space within our campus, many of the fabulous facilities are used by all.  Here are just some of the things you'll discover when you visit our campus: 
Specialist Teaching Facilities
Science Labs
Language Labs
IT Suites
Business School
Art studio
Photographic studio
Textiles suite
Food Technology suites
Extensive Sports Facilities
Extensive sports pitches
Purpose built sports hall
25m swimming pool
Tennis courts
Netball courts
Music, Drama and Performance Facilities
State of the art 350 seat Assembly Hall
Theatre (or Small Hall)
Music House – including group and individual practice rooms
Highfield Hall
Pastoral, Study and Social Facilities
Wellness Centre
Chapel
Prayer Room 
College Library
Highfield Library
Sixth Form Studies
Year Group Common Rooms
Senior and Junior Dining Rooms
Sixth Form Cafe
Boarding Facilities
3 mixed year group boarding houses
Dedicated Sixth Form boarding house
All of our facilities are maintained to an exceptionally high standard and we have an on-going programme of investment to ensure that our facilities remain relevant to today's educational needs, while still retaining the wonderful sense of history that is a key part of our identity.