Sports Facilities Hire at Harrogate Ladies' College
At Harrogate Ladies' College we have a wide range of sporting facilities, both indoor and outdoor available to hire. We have a large, well-maintained sports field, a superb Sports Hall and an indoor Swimming Pool. Details of all facilities as follows: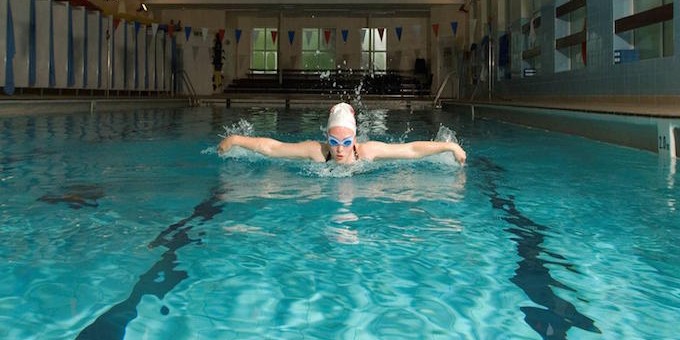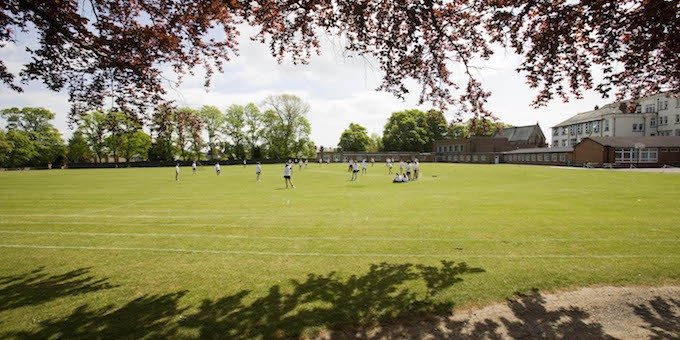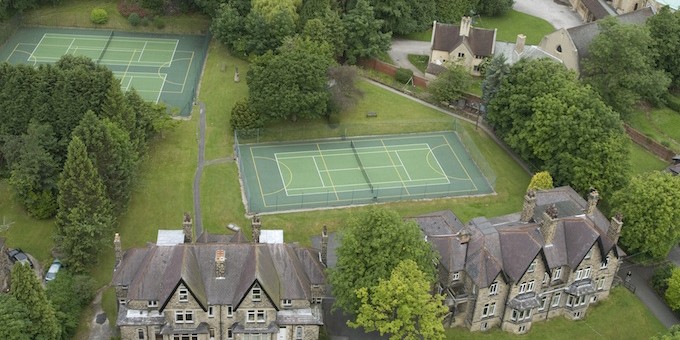 Indoor Sports Facilities to Hire
Swimming Pool
Length 23 m, width 7.58 m
30 poolside changing rooms, showers, diving blocks
Sports Hall – Multi-purpose space marked out for use as the following:
6 Badminton courts
Basketball court
Tennis court
Netball court
Five-a-side football
Squash Courts
Assembly Hall
Multi-purpose space suitable for gymnastics, yoga, dance and exercise classes
Outdoor Sports Facilities Hire
• Sports field (football pitch size)
• Five netball courts
• Six tennis courts
Find Out More About Our Sports Facilities Hire
Our sports facilities are available to hire on a regular or one off basis on evenings and weekends in term time and 7 days a week during the school holidays.  Please use the link below to check our term dates.
If you'd like to find out more about hiring our Sports facilities, please contact our Lettings Manager, Craig Bamforth on (01423) 537002 or email lettings@hlc.org.uk. Alternatively, please feel free to complete the form below.