Health & Wellness
The all round health and well-being of our students is of paramount importance to us. As part of our Wellness Strategy, we have invested in a dedicated on-site Wellness Centre, which is a hub for a wide range of activities designed to help pupils to develop their physical, mental and social well-being.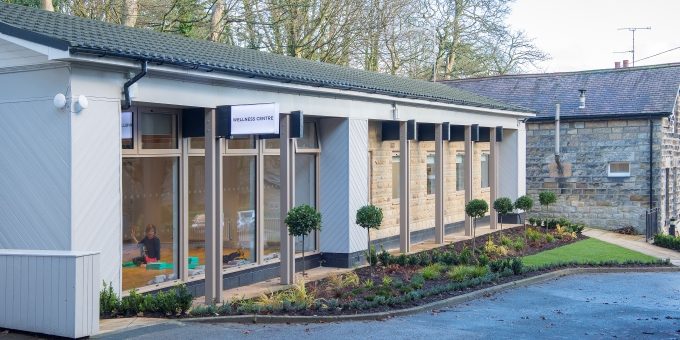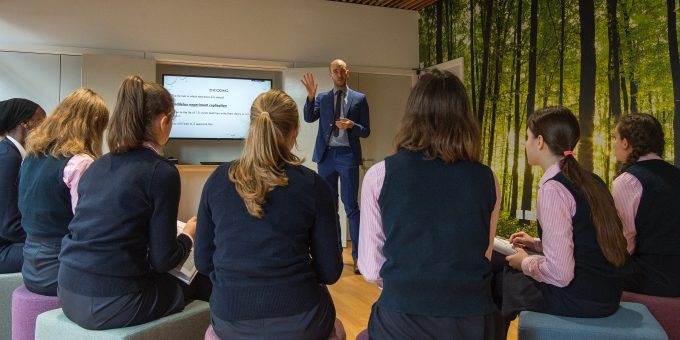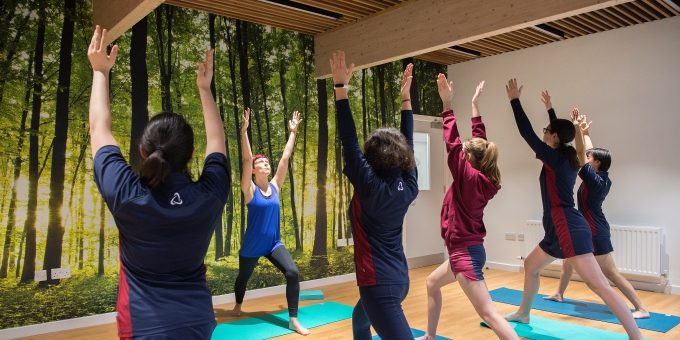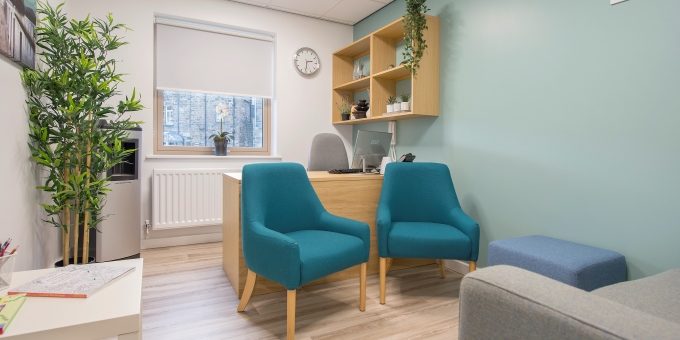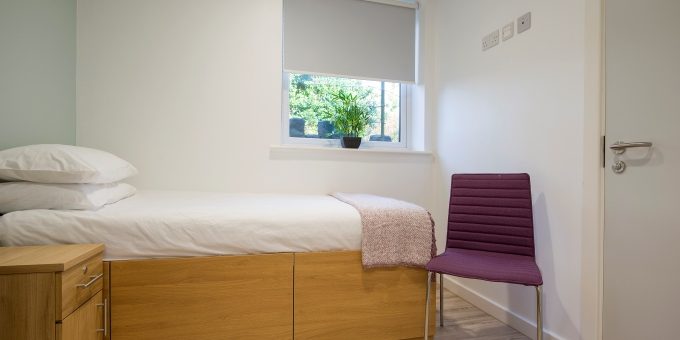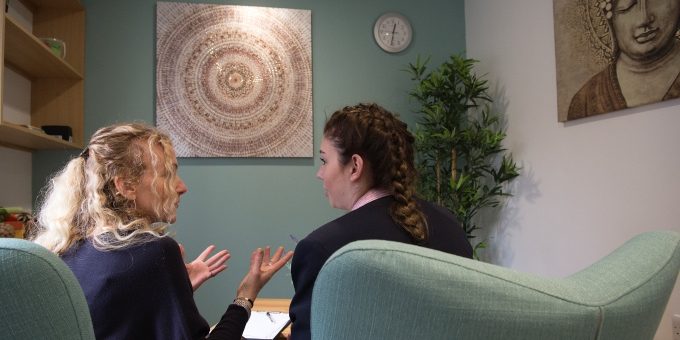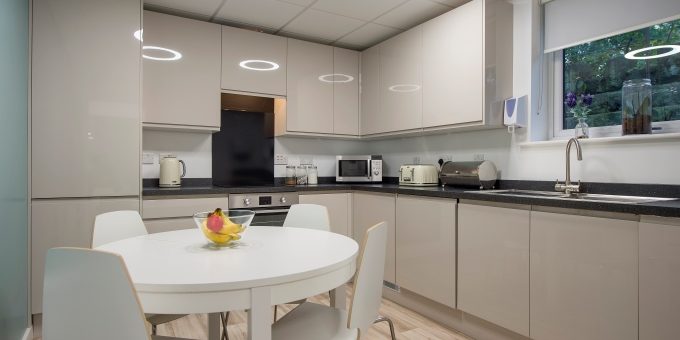 The Wellness Centre offers activities such as mindfulness training; meditation; yoga and massage; as well as advice on nutrition, sleep, and exam anxiety for example.
We aim to build the concept of Wellness into day-to-day life at College. Pupils are set Wellness targets for example, as well as weekly Wellness Tasks. We have a Wellness Prefect and regular Wellness related talks.
The Wellness Centre also includes a full time team of highly experienced, qualified nurses supported by a visiting GP. The nursing team provide on-site treatment for minor injuries and illnesses, as well as routine vaccinations, medical checks and overnight medical care for boarders when required. They are an integral part of our school community – for students and parents alike they provide support, guidance and advice on a whole range of medical related queries and issues. They're there for the small things when you just need a friendly face and some reassurance, as well as to support students with more complex medical conditions.
We also work with a team of independent counsellors who can provide confidential support and counselling for students to help them through tough times such as a family bereavement for example.
We want our students to be happy and we want our students to be healthy. This means helping them to develop their own strategies and techniques to cope physically, mentally and socially. To learn how to develop their personal wellbeing; to recognise when things aren't quite right; and to know what to do when they need help. We believe that our dedicated Wellness Centre means that we can go beyond most schools in providing the support and guidance to achieve this.