Baroness Visits Harrogate Ladies' College Speech Day
Harrogate Ladies' College welcomed Deputy Speaker of the House of Lords, Baroness Harris of Richmond, as guest of honour at their annual Speech Day recently.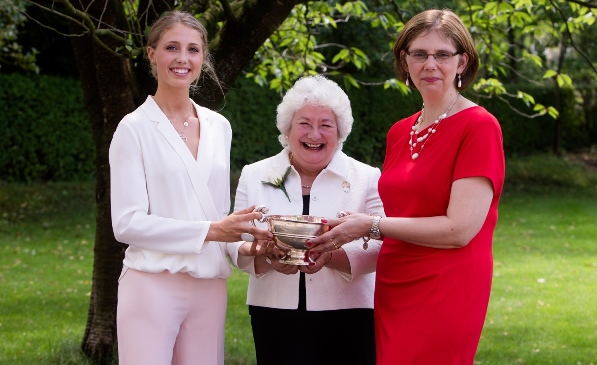 The school's Speech Day celebrated the pupils' successes during the year and Baroness Harris gave a motivational speech about the importance of working hard to achieve goals.
Baroness Harris, who also previously chaired North Yorkshire's Police Authority and has a long standing relationship with Harrogate Ladies' College said,
"It is a real honour to be involved with the wonderful school community at Harrogate Ladies' College and to be asked to award the prizes for Speech Day. I'm so proud of these amazing young women, who have already achieved so much and have such a bright future ahead."
Sylvia Brett, Principal Harrogate Ladies' College commented,
"We were delighted that Baroness Harris was able to join us at Speech Day. She is such an inspiration to the girls having achieved so much in her life and we are very fortunate to have her as part of our school community."
Harrogate Ladies' College Speech Day is an opportunity for pupils, their families, friends and teachers to come together to celebrate the successes of the previous year.